HI, FRIEND!

Something that you should know about me is that I am a sentimental fool and the likelihood of me crying on your wedding day is incredibly high. The reason that I specialize in weddings is because they make me extremely happy. Your wedding day isn't just your best day ever, it's mine too; and I get to have "the best day ever" roughly 3-4 times a month! Who else can say that?! I consider myself lucky that I get to photograph weddings for a living, I truly can't imagine a job that I would love more.
I thrive under pressure and I love the challenges that get thrown my way on a wedding day. You're running late at the salon and our portrait time is cut in half? Challenge accepted. Need someone to pin boutonnieres on the groomsmen? I'm here for you! It's time for your dress to be bustled and there's no one there to do it? Say hello to your honorary MOH. 💁🏻‍♀️ Trust me, if I photograph your wedding, you'll be in good hands!
When it comes down to it, I want to photograph all of the weddings. Is that possible? No, of course not. Could I photograph your wedding? Yes. There are thousands of photographers who shoot weddings, your options are truly endless. But I do hope that if you're even the slightest bit interested in EKP, you'll shoot me an email, because there is nothing that I'd love more than to be a part of your wedding day. 😘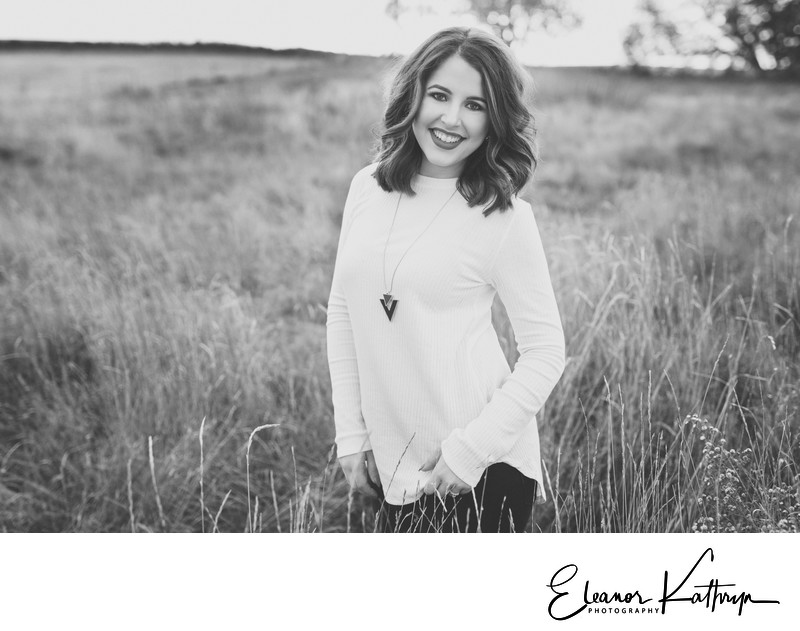 ---

BUT WAIT, THERE'S MORE: The guy in the picture is my husband, Billy -- he's a photographer too, he specializes in high school senior photography. Our story is a long one, but I'll try to give you the CliffsNotes version; we met in high school and started dating the winter after I graduated (two thousand six). He was in the military at the time, so our relationship was long distance for the first five-ish years -- it's true what they say, "absence makes the heart grow fonder." He got out of the military, we got our first home and a pup named Scout, started EKP, he popped the question on Christmas morning (two thousand twelve, for those taking notes) and we got married the following year on our seventh anniversary; 12/16/13. Our wedding took place on a Monday (our wedding, our rules 😉 ) on Cumberland Island in Georgia and it was magical in every sense of the word! Jump forward to present day --> still married, still happy, four pups (Girl Scout, Murphy, Walter Mitty + Otis) and a house in the country! 👫❤️🐶🐶🐶🐶🏡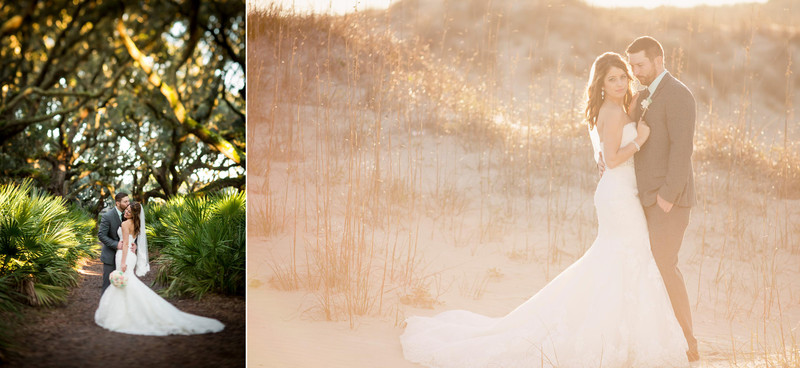 ---
DEGREE in PROFESSIONAL PHOTOGRAPHY from HAWKEYE COMMUNITY COLLEGE.
WEDDING PHOTOGRAPHY INSTRUCTOR at HAWKEYE COMMUNITY COLLEGE.
MEMBER of the BOARD of DIRECTORS for the PROFESSIONAL PHOTOGRAPHERS of IOWA.
MEMBER of the ADVISORY BOARD for the PHOTOGRAPHY PROGRAM at HAWKEYE COMMUNITY COLLEGE.
RECOGNIZED as one of the TOP TEN PHOTOGRAPHERS in IOWA, 2016, 2017 + 2018.
NOMINATED for THREE GRAND IMAGING AWARDS by the PROFESSIONAL PHOTOGRAPHERS OF AMERICA in 2019.
---
⬇️ these are a few of my favorite things ⬇️
reading. apple chai tea. dogs. family. harry potter. rainy days. mark rothko. grey's anatomy. florence, italy.
laughing. youtube. 90's everything. book stores. sleeping in. lipstick. forensic files. emojis. the secret life of walter mitty.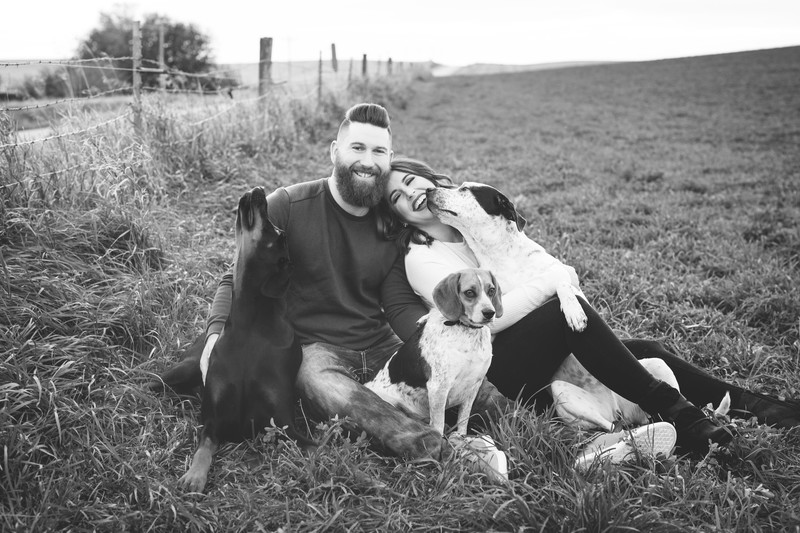 "You have to find a job that makes your heart feel big instead of one that makes it feel small."
― Taylor Jenkins Reid, The Seven Husbands of Evelyn Hugo
instagram | facebook | goodreads


---


*photo credit:
paris | www.catherineoharaphotography.com
wedding | www.studiouphotography.com
headshot + family | www.sixfifteenphotography.com