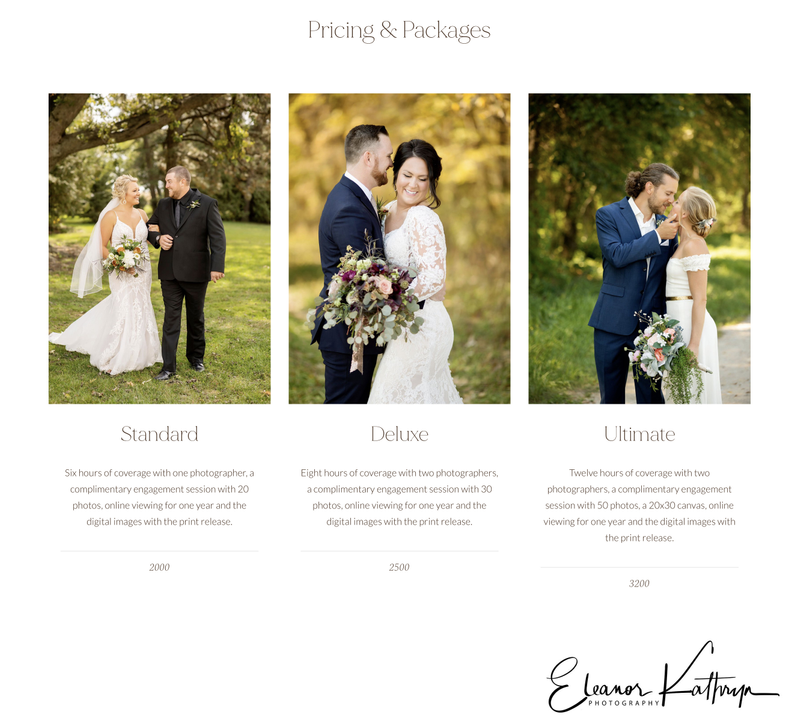 Our
associate photographers
are perfect for the couples that want the many advantages of working with our studio, but have a popular wedding date or a more limited budget to spend towards their wedding photography.
Our associate photographers' styles are similar to what you've grown to love from EKP, they have years of experience and will provide consistent quality images for our clients.
Eleanor Kathryn Photography will oversee all of the client care, communication, image editing & product fulfillment, which frees up our associate photographers to do what they love the most — photograph your beautiful wedding!
Inquire below for more information. We're looking forward to hearing from you!