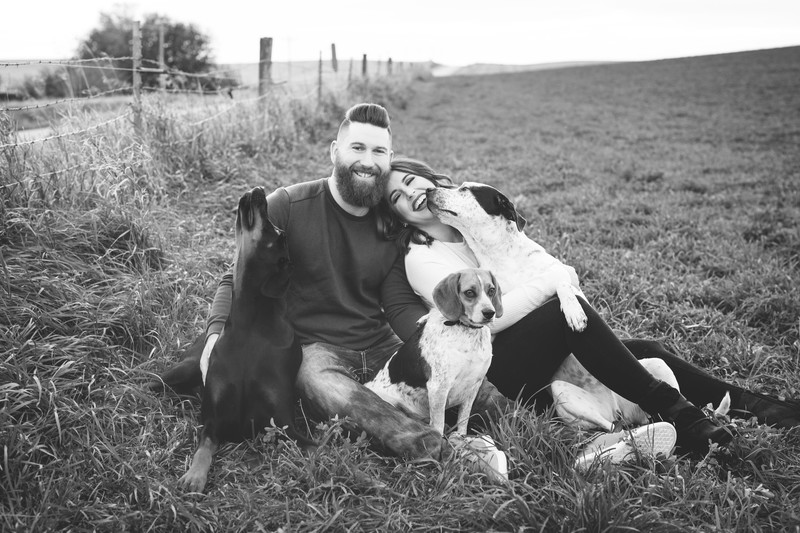 We are Billy + Kaely Pillars, a fun-loving couple from Iowa that specializes in creating timeless photos to document the most important moments of your life. We've been together for 15 years, working together for eight of those years and there's nothing that we love doing together more than joking around and laughing.

Whether Billy is photographing your senior session or Kaely is photographing your family, engagement or wedding, we promise it will be a fun and laid back experience that you won't soon forget!

Message us for pricing and availability -- we can't wait to meet you!